Looking for Monson Manufacturing Inc.?

We are now Axis Manufacturing Co., Ltd. welcome to our page!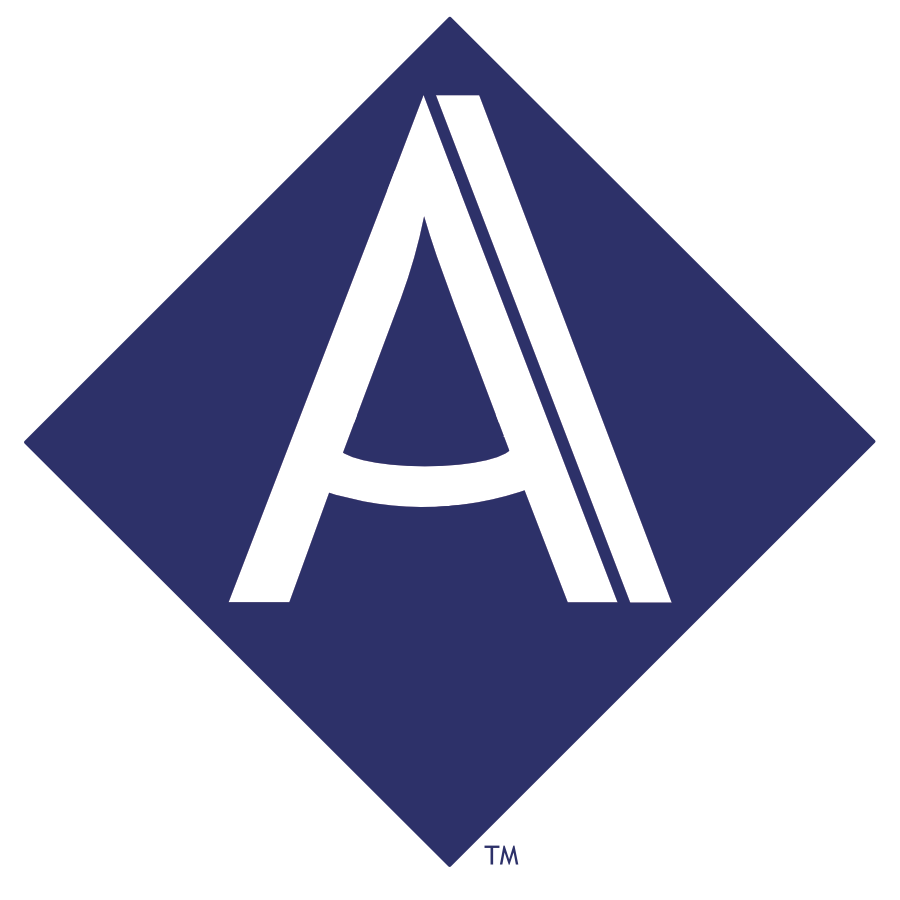 Axis Manufacturing Co., Ltd. delivers precision metal components in demand by aerospace, medical, technology, and automotive industries with a focus on speed, quality, and customer service.
From prototyping to large production runs, we are equipped to help customers solve their toughest manufacturing challenges and production needs.
As a Veteran Small Business, we continue our service to the nation by providing American manufacturing for secure supply chains.
Update: AS9100 certification in-progress (expected Q1 '24)
We offer a variety and growing list of professional manufacturing and job-shop services.
CNC Milling/Turning
We employ 3 and 4 axis precision CNC Milling and Turning for all industries, with the ability to manufacture products from polymers to titanium with the highest standards.
Dimensional Inspection
We use a state of the art TESA CMM (Coordinate Measuring Machine) to verify and qualify the parts we manufacture, and we also offer this service to others who need dimensional inspection, but do not have the necessary equipment.
Prototyping
It all starts with an idea and our company retains the experienced skill-sets and precision equipment necessary to embark on green-field designs for new concepts.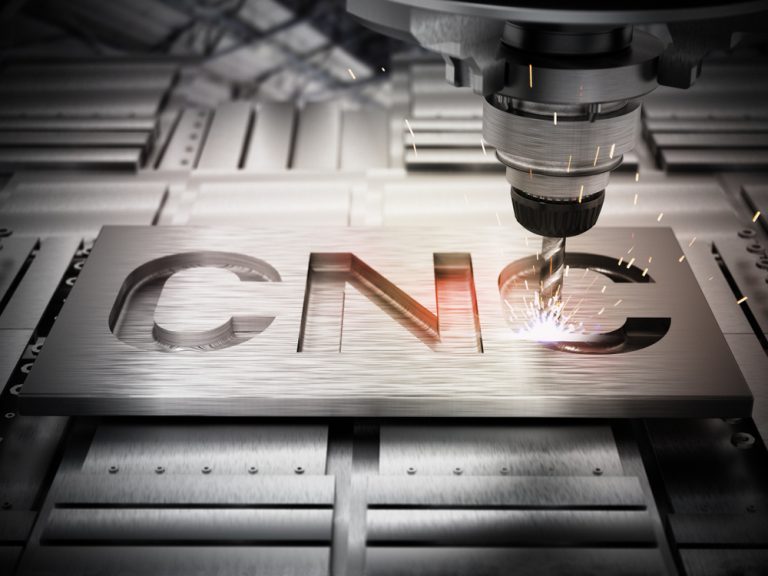 Custom Solutions
We provide tailored CNC machining solutions to clients' unique needs and goals, emphasizing transparency and customer satisfaction.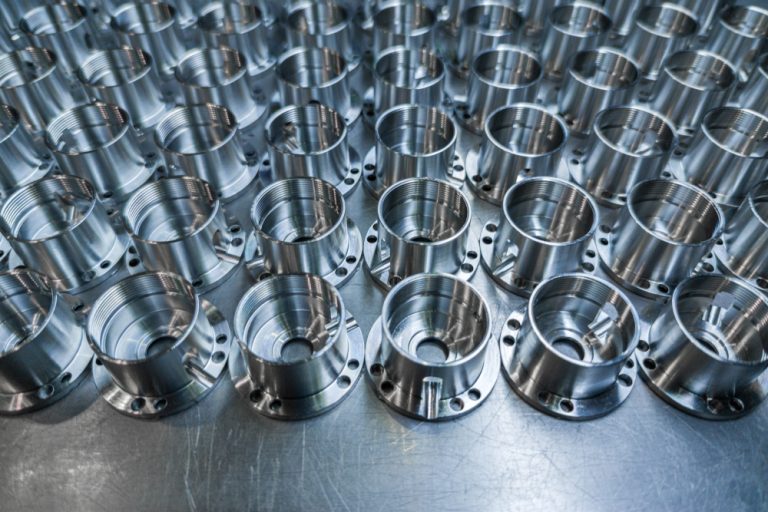 Production
We use leading technologies and a skilled team to produce high-quality products in large quantities. Our strict quality control ensures consistency and reliability. We deliver on time and never compromise on quality.
Our lineage is Monson Manufacturing, Inc. built over 30 years of producing high-quality products for customers all over the country. We have recently expanded our team and services through an acquisition to become:
Axis Manufacturing Co., Ltd.
dba Monson Manufacturing
With our trusted and experienced staff we will continue to provide the high-quality products and exceptional service our customers have come to expect.
Have questions? Ask away.